A Meal for All Generations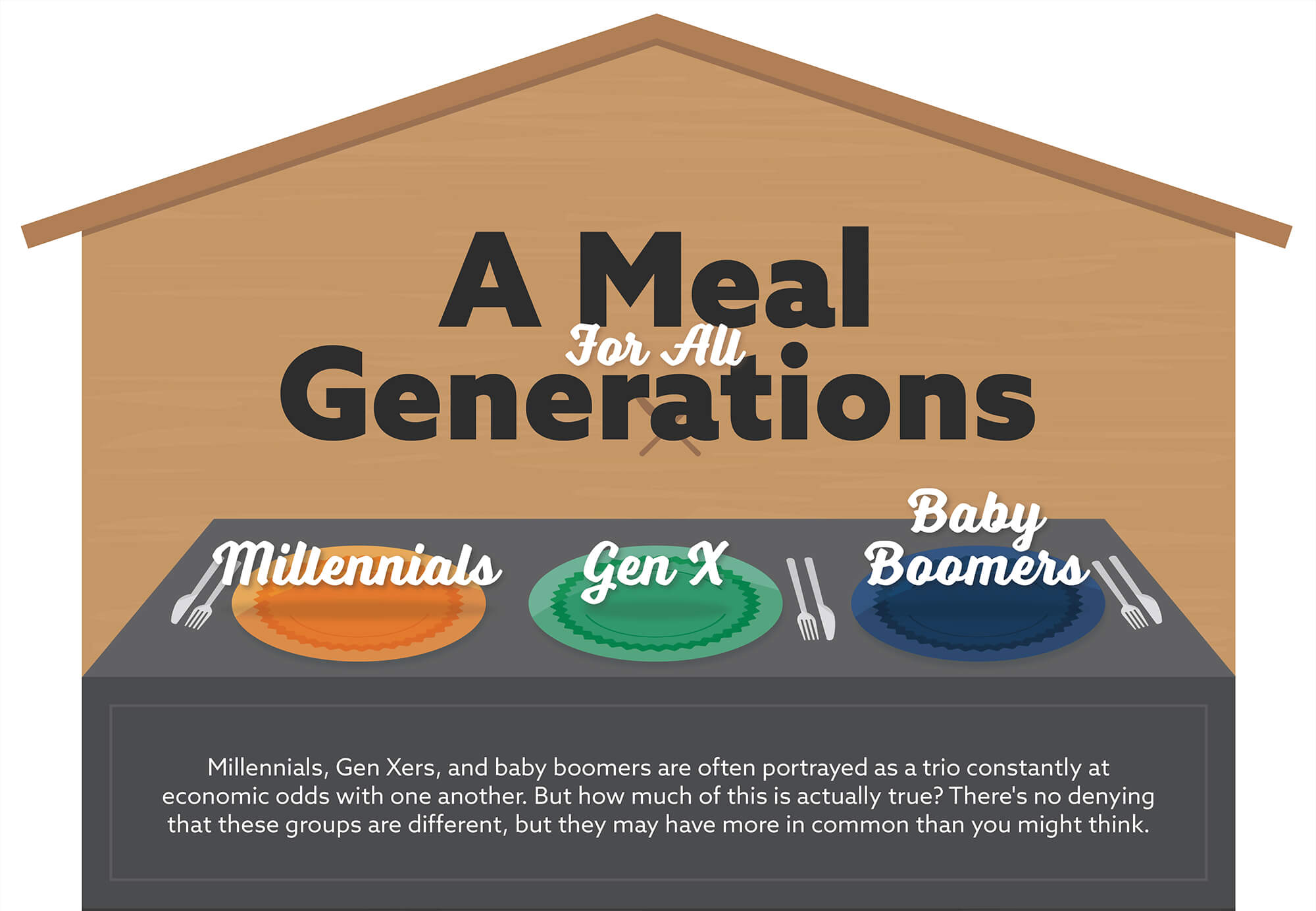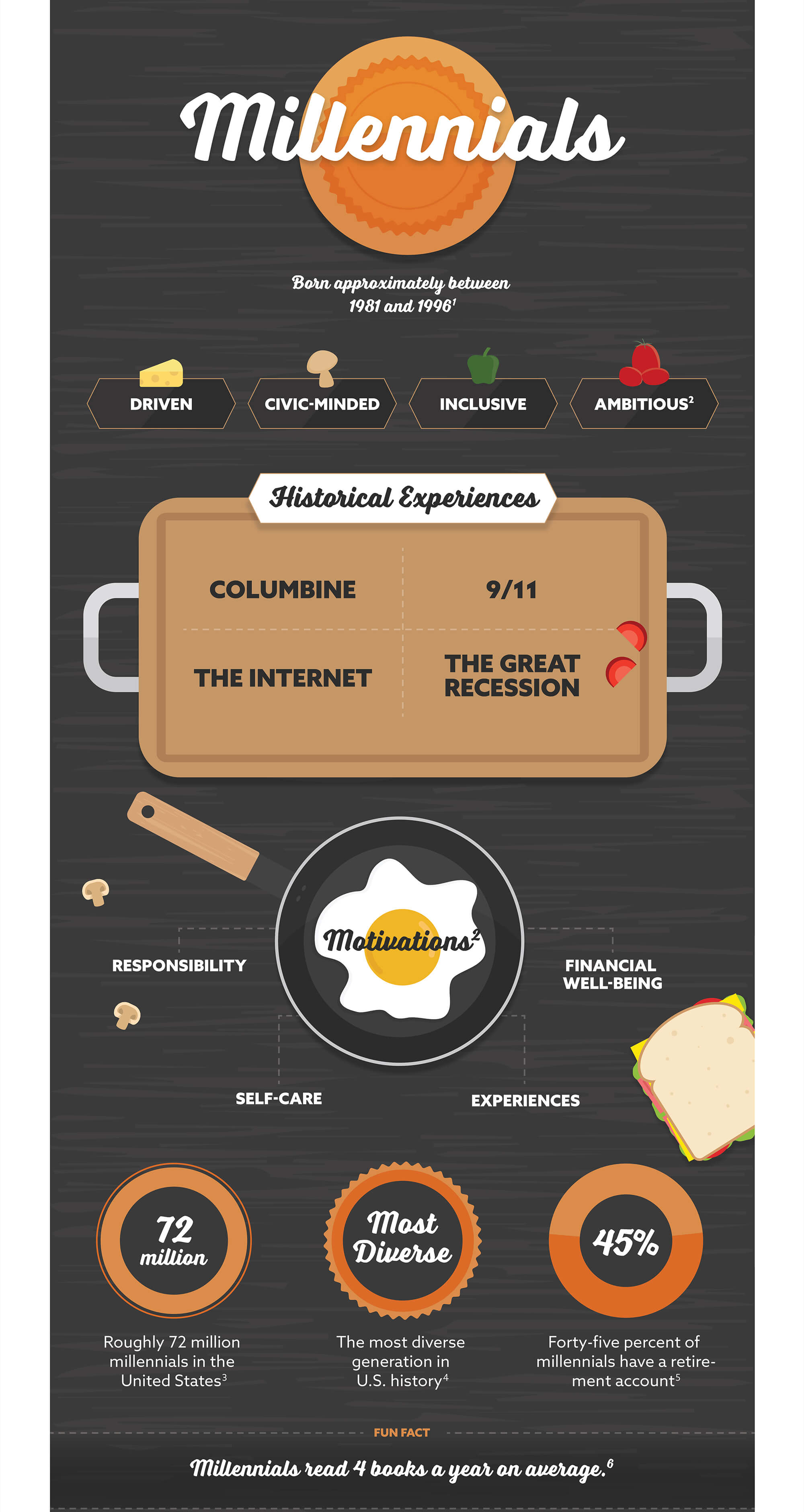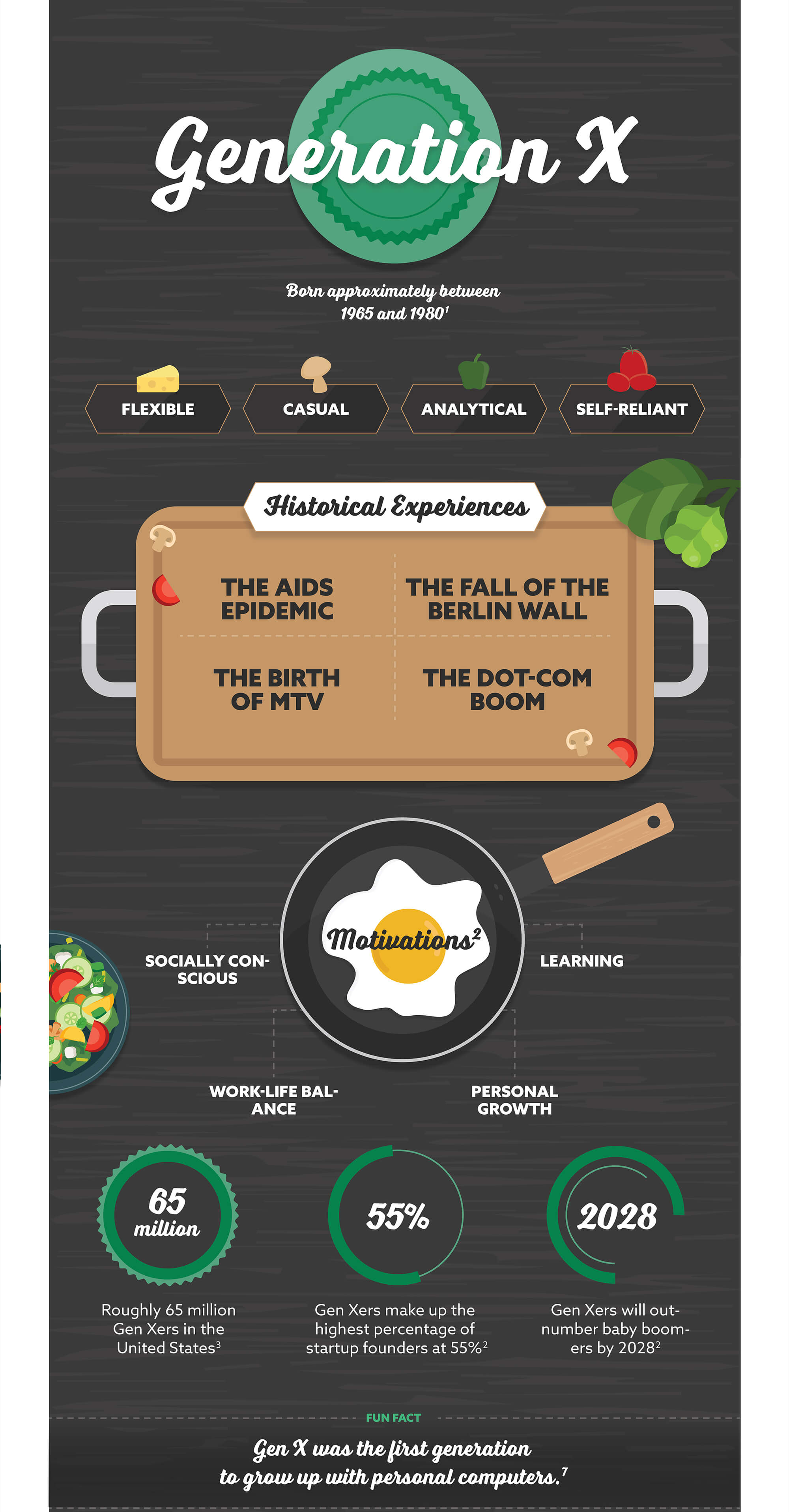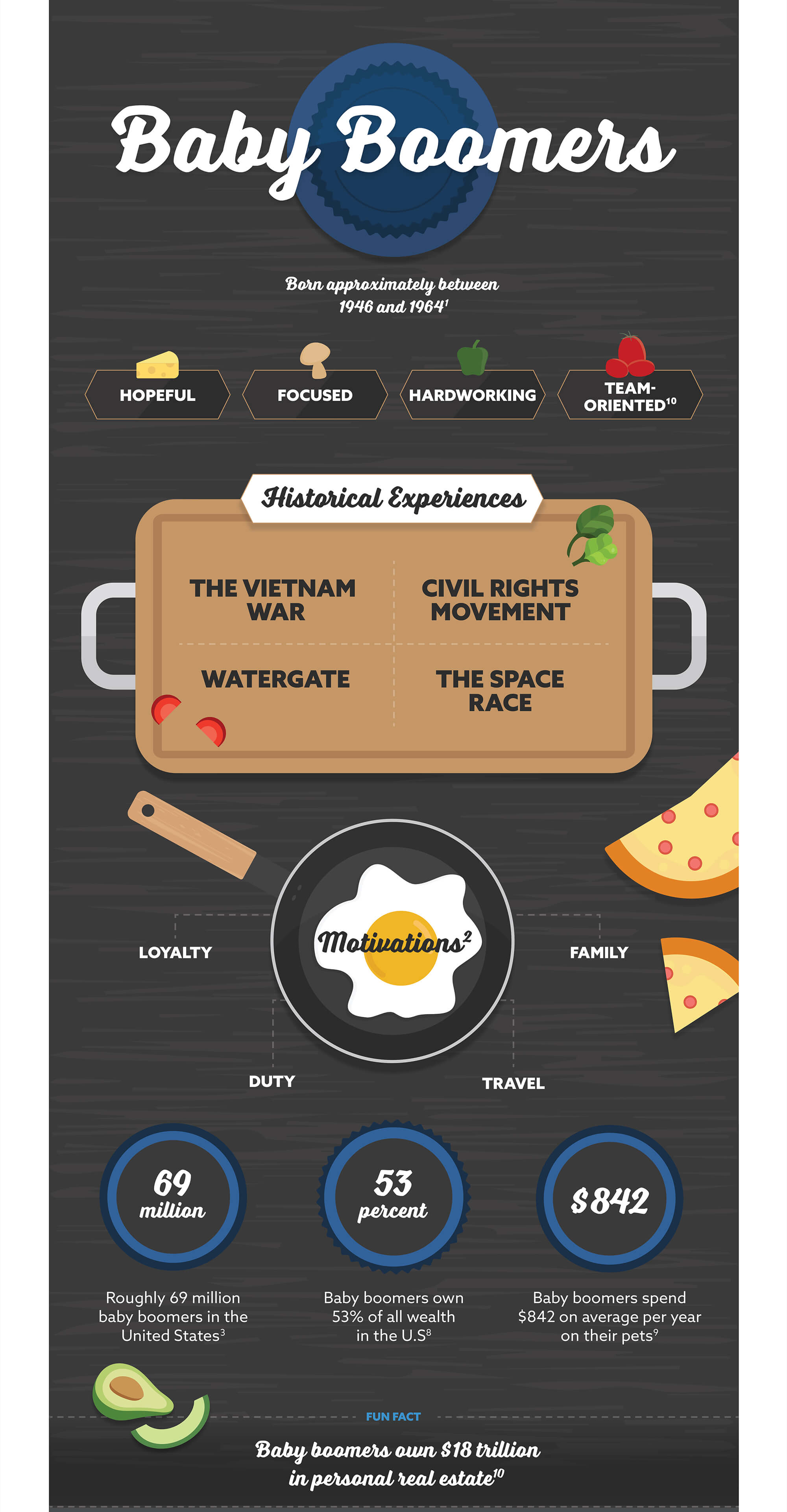 Related Content
Use this calculator to estimate your income tax liability along with average and marginal tax rates.
One of the most common questions people ask about Social Security is when they should start taking benefits.
Most stock market analysis falls into three broad groups: Fundamental, technical, and sentimental. Here's a look at each.