Buying a Vacation Home? 5 Questions to Consider First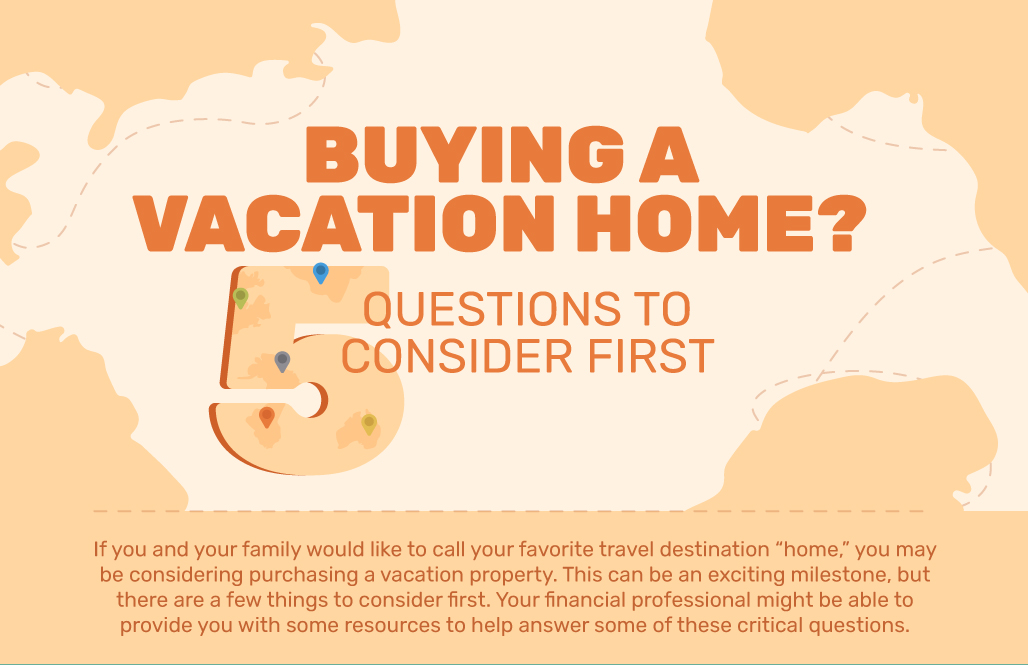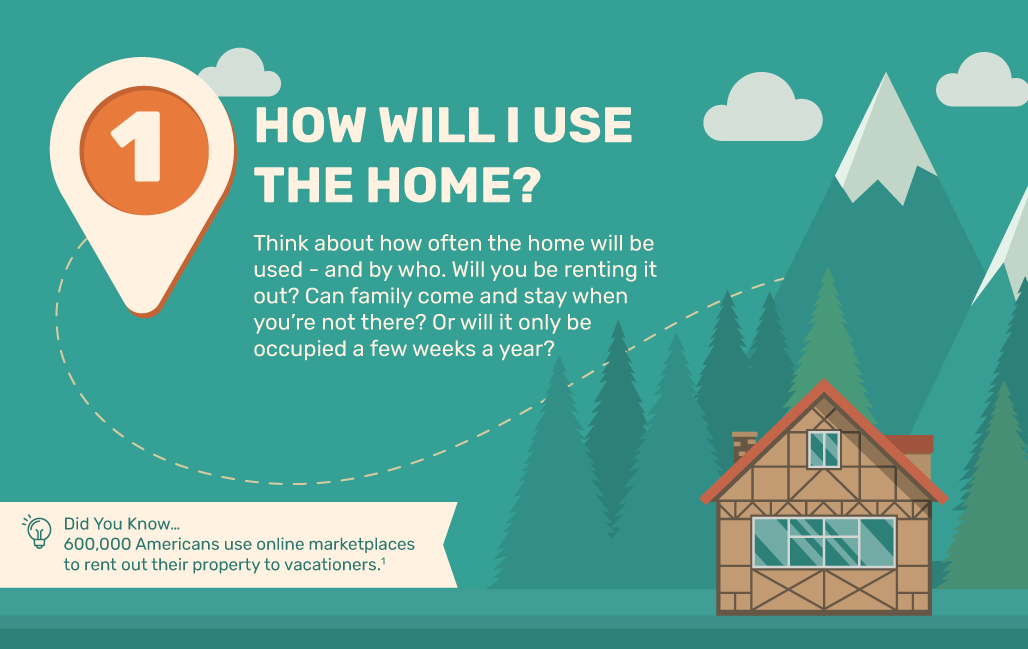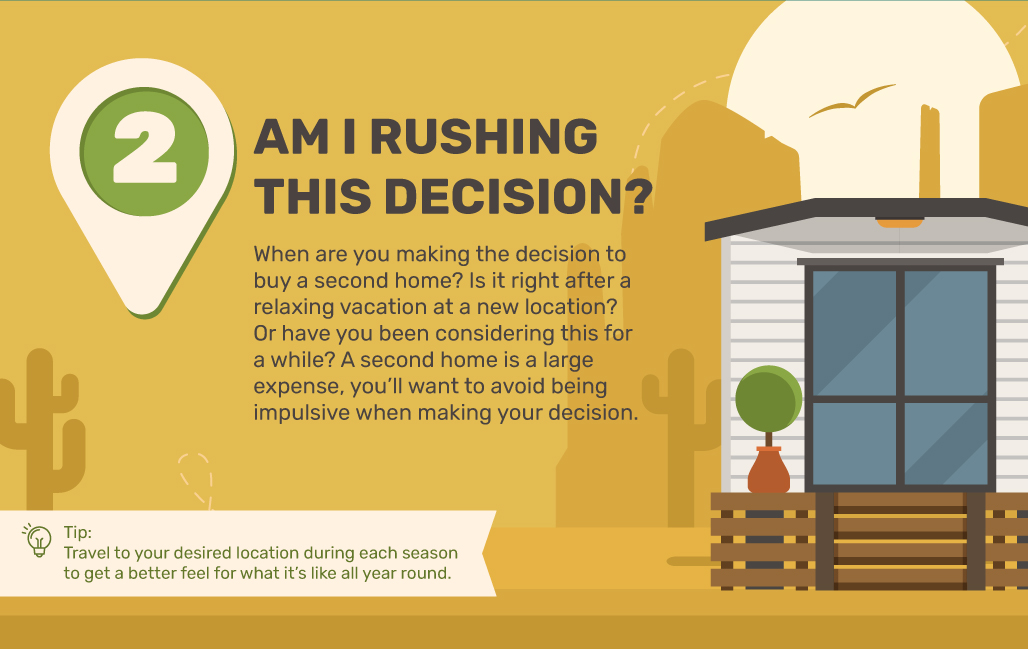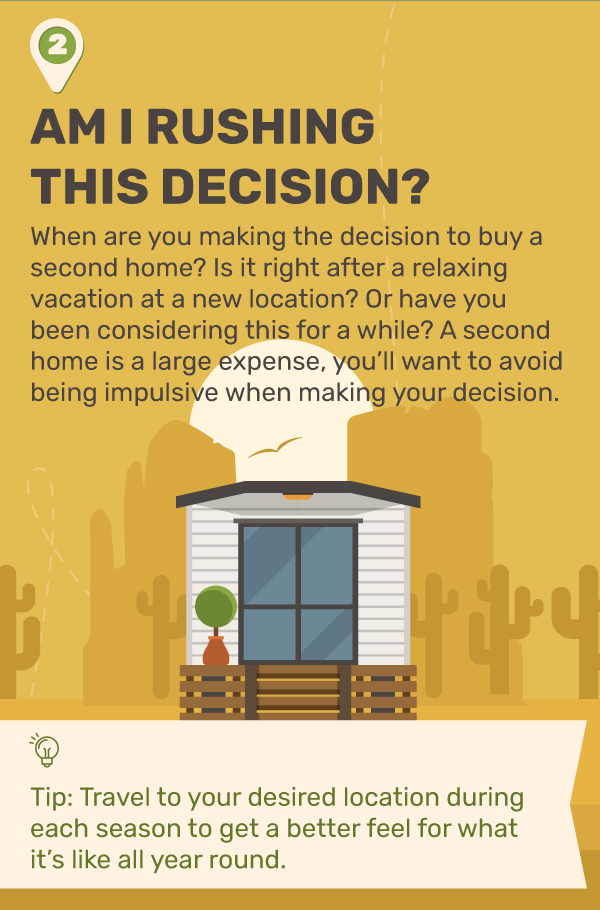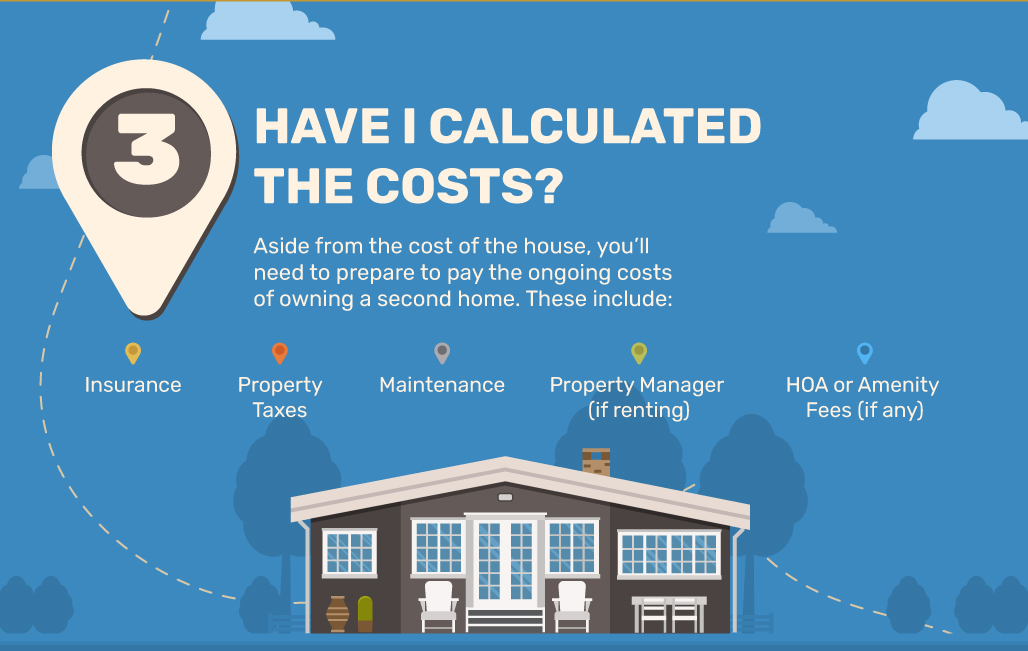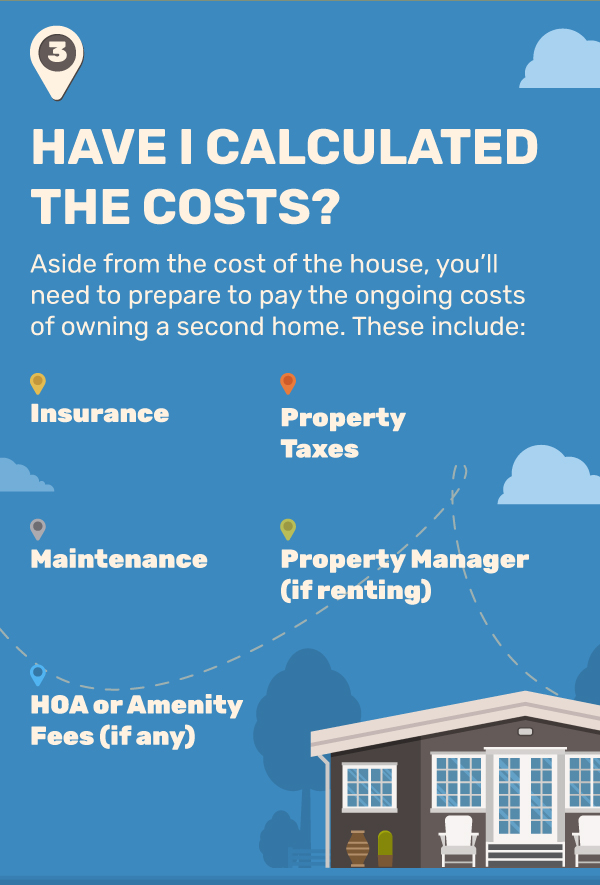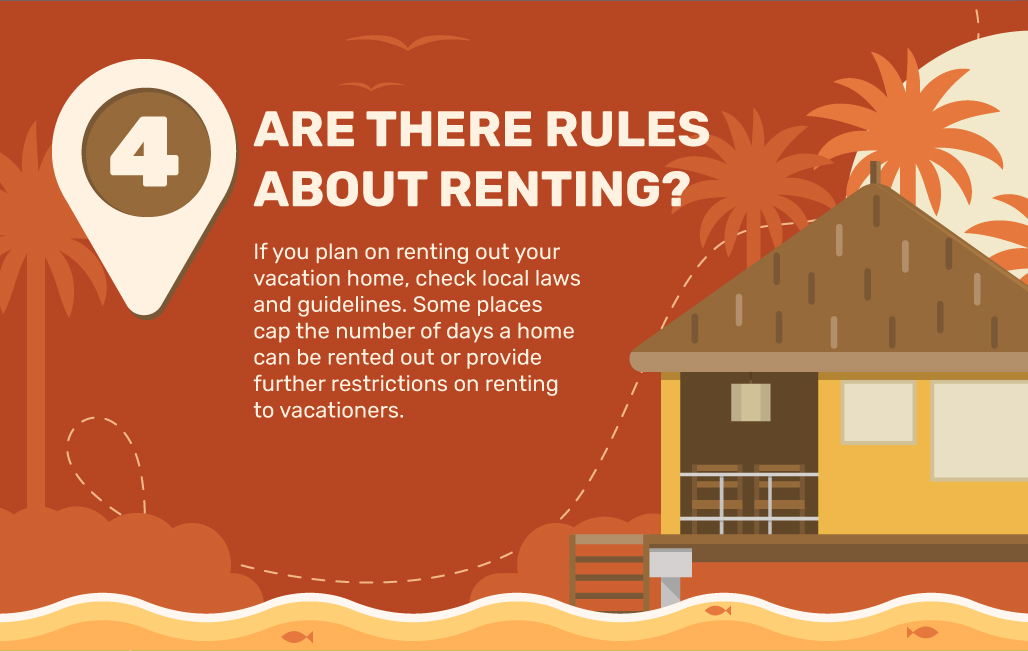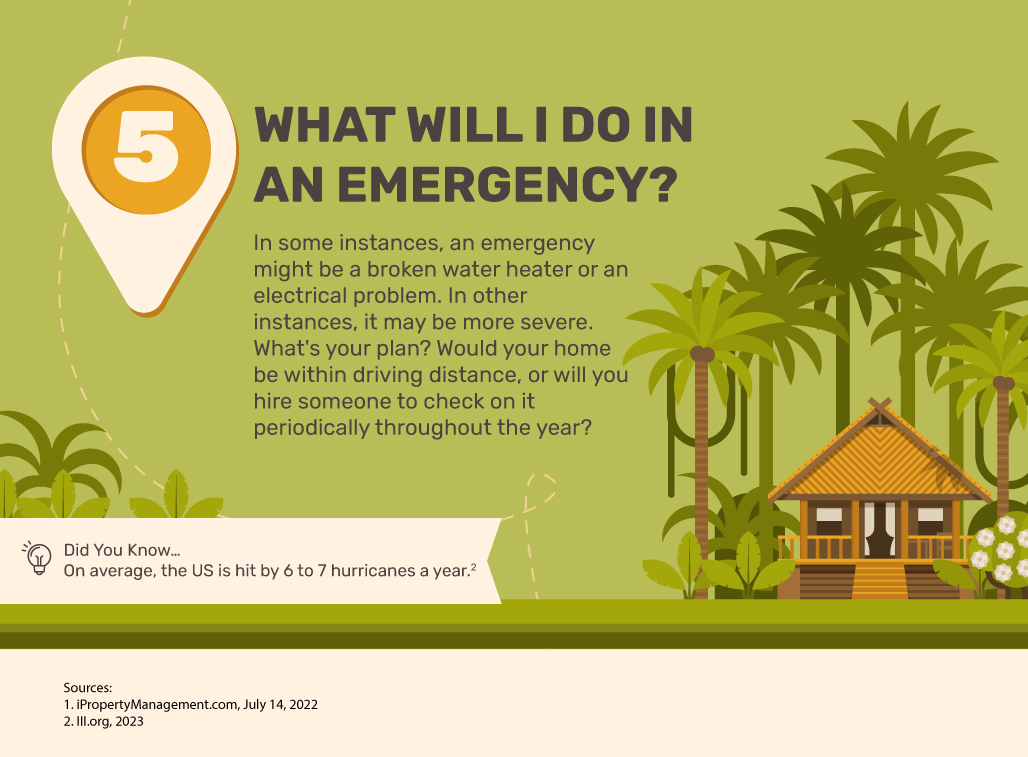 Related Content
The chances of an IRS audit aren't that high. And being audited does not necessarily imply that the IRS suspects wrongdoing.
On a team, all players count, but some key positions are more critical to success.
Regardless of how you approach retirement, there are some things about it that might surprise you.